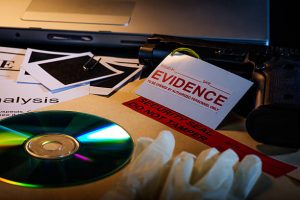 In criminal cases, it is common for the prosecution to seek to admit into evidence things that were seized by the police as a result of the search of a residence. One of the first things that a criminal defense attorney does in a criminal case involving the search of a house is to determine whether the evidence seized by the police can be admitted in court.
If the court is convinced that the search of your home was conducted without a Search Warrant, and that none of the recognized exceptions were present, then the search would be considered unreasonable and all of the evidence seized as a result of the search would not be admissible in Court.
As a general rule, the police are required to obtain a Search Warrant if they want to search your home. If the police obtained a Search Warrant, then the likelihood of convincing a Court that the evidence should not be admissible is very low. But if the police searched your home without a warrant, then your lawyer will have a basis to challenge the admission of the evidence in court.