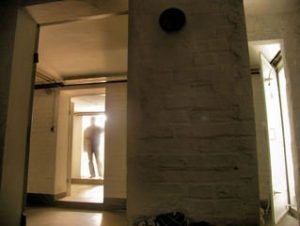 Being arrested by a police officer is something that nobody would ever want to experience. While being arrested by a police officer does not automatically mean that you will be charged with a crime, it usually means that you are suspected of committing a crime and you should be aware of what may happen and what you should do to protect yourself from what the future may hold.
When you are arrested by a police officer, this means that you are in custody. This means that you are not free to leave. If you are arrested, you will be taken to the local police station. If the police believe that they have enough evidence to prove you guilty beyond a reasonable doubt in court of committing a crime, you may be charged with a crime. However, if the police believe they need to gather more evidence, they can hold you in custody for a limited period of time for questioning.
Whether you are charged with a crime or being held for questioning, you need to understand that you are under no obligation to answer any questions asked by the police. What you need to do is provide some basic information, such as your name and address, but you are not required to answer any questions involving the reason behind your arrest.