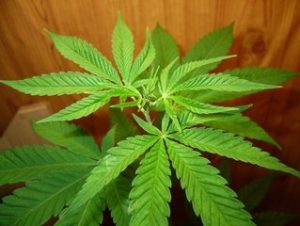 On January 1, 2020, at 6 am, Possession of recreational Marijuana will become legal in Illinois. But, there will be limitations to the legalization of the Possession of Marijuana. Violating any of the restrictions in the new law can get you in trouble with the law for the Illegal Possession of Marijuana in Illinois. If you are an Illinois resident, or planning on visiting Illinois, and are thinking about taking advantage of the new law legalizing the recreational use of marijuana, you should be aware of what you can legally do, and what you cannot do under the new law. If you do not know what the rules are and what the limitations are, you could find yourself being arrested, receiving an expensive ticket, or even facing a criminal case for Possession of Marijuana.
What is the Current Marijuana Law in Illinois?
Under current state law, it is illegal to possess any amount of Marijuana in Illinois unless you have a Medical Marijuana Card issued by the Illinois Department of Public Health. A couple of years ago, Illinois decriminalized the possession of small amounts of Marijuana. If you are caught with less than 10 grams of Marijuana, instead of being charged with a crime, you can be charged with a Municipal Ordinance Violation which carries a fine.