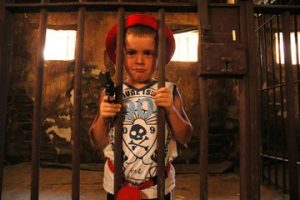 The consequences and fallout from being arrested and facing criminal charges can last long after your case is finished. If you are found guilty, the case can follow you around for the rest of your life. If you win your case, and are found not guilty, or if the charges are dismissed, a routine background search may reveal the criminal charges. Even though the case was dismissed, or you want, a prospective employer will see that you were accused of a crime and may hold that against you in deciding whether to hire you.
But you may be able to remove the case from your record so that you can pass a background search. Illinois allows certain criminal cases to be removed from your record. This is called an Expungement.
What is Expungement?